Print a single plastic card with your graphics
---
Print your imported graphics directly onto your plastic card or add as many customizations as you need.
Once completed,
Order your plastic card printing by the unit, in small batches or in quantity with no minimum purchase.
You decide, we print!

Choose your media from the drop-down list below

Add your background image by stretching it to the edge of the screen for printing to the edge of the card.
(info on the flyover)

Add your texts and other elements in the places of your choice. Make sure that no important elements are outside the green safety line.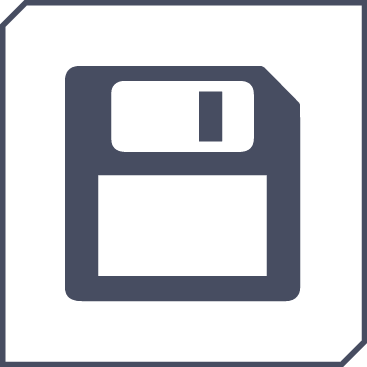 Check your design before ordering.
Note that the cut lines will not appear in the printout.
* To be reproduced on the front and back of your PVC card if necessary.
Choose your type of PVC plastic card holder from the list below to get started: